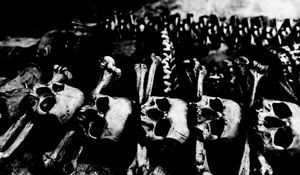 Bio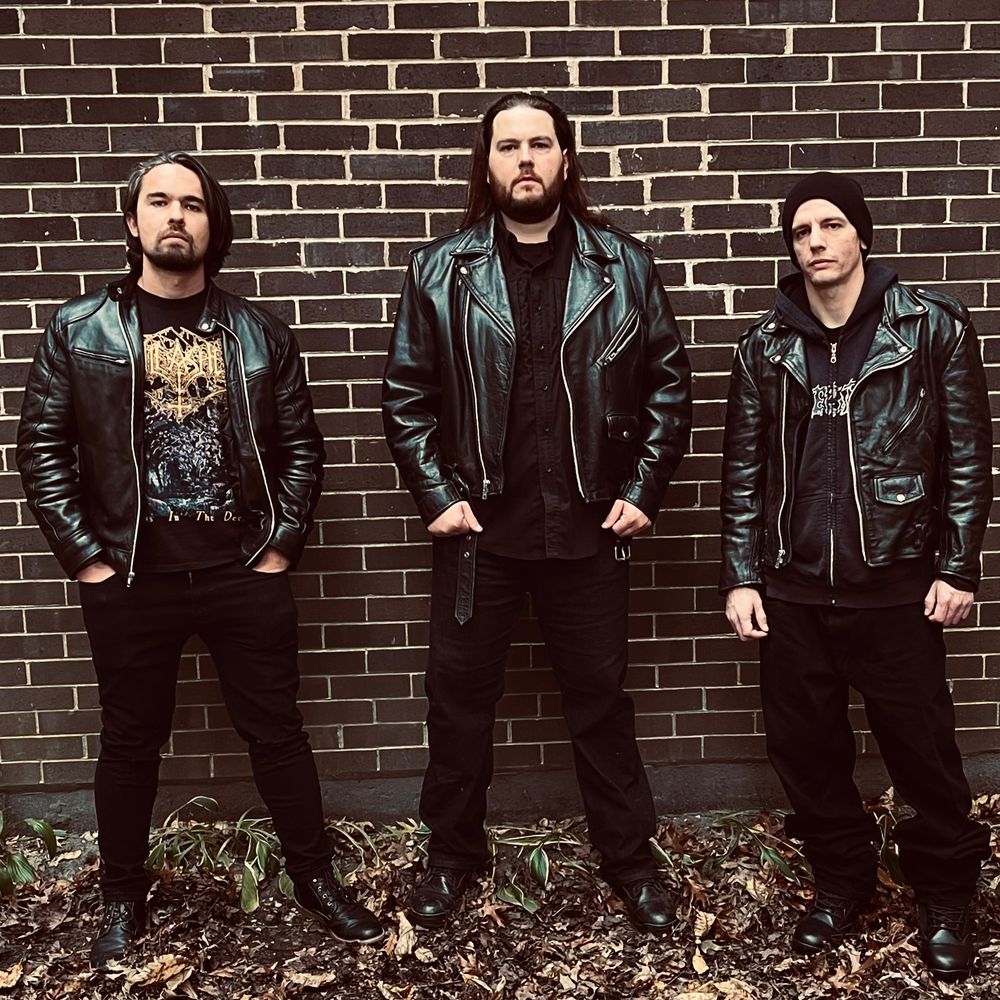 Max M. - Bass
Mike Grossman - Vocals & Lead Guitar 
Vern Samons - Drums 
DEADNIGHT was forged in the Chicago underground in 2003. With their ferocious old-school thrash riffing, screaming guitar solos and haunting atmosphere, DEADNIGHT's blackened sound is truly unparalleled.  It would be easiest to think of DEADNIGHT as early european thrash with a more focused level of cohesion as well as an added dose of melody and epic-ness, but the music they play is really it's own entity, and one that deserves to be separate from generic genre labels.
The band made their official debut in 2008 with Messenger of Death, released by Rotting Corpse Records. The album was supported with a performance at Central Illinois Metalfest 8, followed by a west coast tour of the United States. In 2011, the band unleashed their follow up, Rider's of the Black Wind. The EP was mastered by Andy Laroque (King Diamond) at Sonic Train Studios.  Songs like Heaven Shall Burn and the title track exemplify epic songwriting, catchy riffs and the subtle addition of keyboards add a touch of darkness to the music.
After an extended hiatus and revamped lineup, the band returned in 2022 with Canon of Irreverence. The EP was recorded at DNHQ and was mastered by Dan Swanö at Unisound AB. The organic production pays homage to the classic sound of albums from the 1990s. With straightforward, yet infectious songwriting, the EP demonstrates their most forthright and aggressive material to date.
Playlist
0:00/3:19

0:00/4:28

0:00/5:37

0:00/4:45

0:00/5:11

0:00/3:18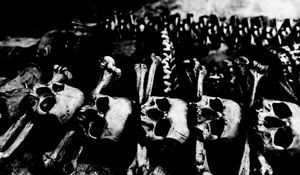 Reviews
"True metallic fury has been unleashed as Deadnight blasts forth with Messenger of Death, one of the most hammering, true METAL albums of the year" - David Horn
— SOD Magazine
"Riffs and leads soar like that of the mythical phoenix, barbarous rhythms resound from the bowels of hell, and inhumane vocals of the Dissection kind mutilate and eviscerate." - Jason Deaville
— Bravewords & Bloody Knuckles
"A no-frills approach that emphasizes razor sharp riffs, speedy gallops and conventional, yet skillfully written song structures goes a long way toward making the disc memorable and menacingly fun." - Scott Alisoglu
— Metal Maniacs
"The music they play is really their own entity, and one that deserves to be separate from generic genre labels"
— Metal Observer