Keeper of Souls
New Single Out Now!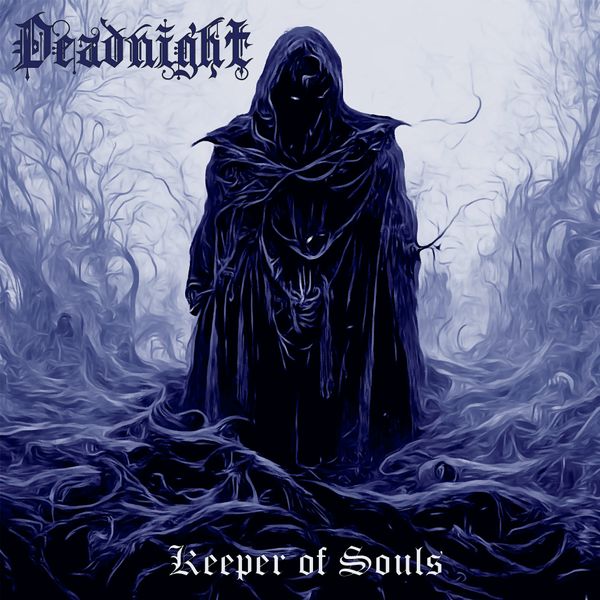 September 28, 2023
Our new single is available for streaming on most media apps. The next full length album is in preproduction, to be released in 2024. More info to be announced.
April 25, 2023
Metal Threat Fest Volume III Recap: Videos and photos posted below.
1. Shape of Countless Suffering
2. Executioner
3. Canon of Irreverence
4. Keeper of Souls
5. Messenger of Death
6. Burned Alive
7. Die With Me
8. In the Dead of Night
9. Riders of the Black Wind
Previous events
Metal Threat Festival 2023
Deadnight plays on Sunday, 4/16/23 from 4:50-5:30pm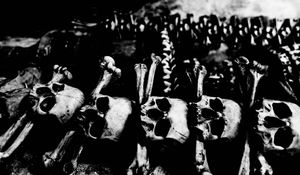 November 3, 2022
We are currently working on a new single and full length album. More information tba.